---
Latest News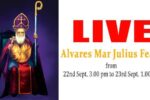 LIVE – 94th Memorial Feast Celebrations of H.G Alvares Mar Julius Visit this page on  22nd and 23rd September 2017  to view the live broadcast from St Mary'S Orthodox Church Panaji Goa. An initiative by Mar Alvares Media. .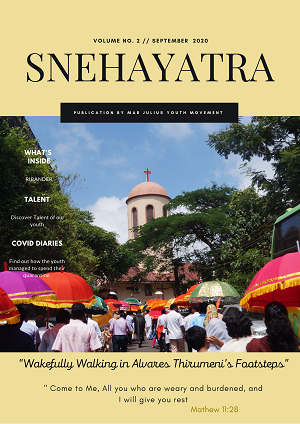 Upcoming Events
---
Latest Photos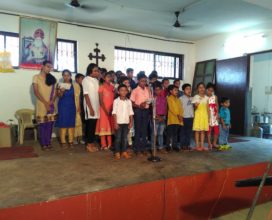 St Mary's OSC celebrated its annual day on 3rd April 2016. The function included various cultural programs by different spiritual organizations of the church. The secretaries of various organizations read out their annual report and appraised the church members of its activities. The function started with a a prayer song by Sunday School students followed…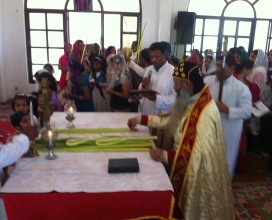 Palm Sunday (Hossana) Celebrations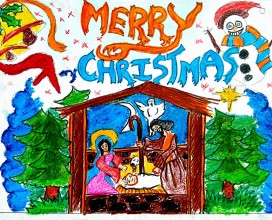 Results of the Christmas theme drawing competition organized by Mar Alvares Youth Movement. Congratulations to all the winners!!!